Aluminum Handrail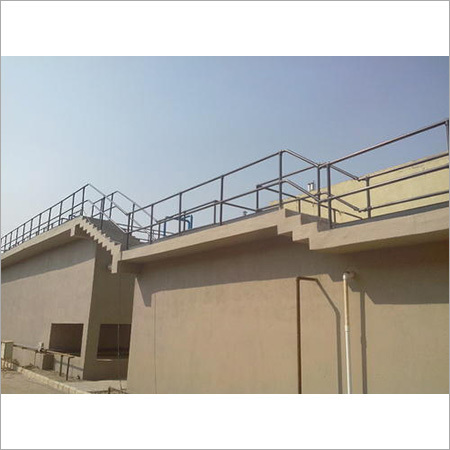 Aluminum Handrail
Product Description
Having profound expertise in our work, we offer an extensive range of Industrial Aluminum Railings to our clients, anywhere in the globe. Our product range encompasses a variety of specifications for our clients. After passing through rigorous quality determining processes, we offer reliable and tested products. Adaptability of these products in various industrial applications makes the product versatile.
Features:
The installation of Aluminum Handrail/Guide Rail is an easy task. Without the need for welding, it can be installed using a hex tool and pipe cutters, which is less time consuming and economical as well. Aluminum Handrail/Safety Rail is fixed using a set of screws that enhance the look and style of your railing system or pipe structure.
Generally, railings meet the requirements of the OSHA design standards, if Handrail fittings are employed to manufacture 42" high guard railing. Correct specifications and design standards facilitate them to bear 200lb. load, applied anywhere along the top rail. It is compulsory to check the righteousness of the structure in an extent to the system security and hardware used, to ensure the system is efficient enough to meet the imposed load requirements.
Specifications:
We provide an absolute confidence to your safety concerns by offering a strategic integrated Railing solution for industrial structures, walkways, and loading docs etc. We ensure safety even in aggressive coastal environments and protect road bridges and culverts.
Our company has designed and produced railings and the components required to create rugged pipe structures. The modularity of the system's parts has made the design simplistic. We cater the need for your railing requirements to safeguard the people, equipment, and on-site inventory, which is cost-effective, reliable and long-lasting.

The materials used in our components are high-grade Aluminum, Silicon, Magnesium Alloy which make the product lightweight and corrosion resistant. These components provide flexibility to the product, making them useful for a variety of applications such as from contemporary to industrial usage. It has endless applications, depends on your imagination.